---
Freya has worked within Education for over two decades. As a Head of Science she inspires young minds of all ages with her exceptionally creative approach. Freya's eye for detail enables her to capture the awe and wonder in children as they acquire skills both inside and outside the classroom. Her in-depth knowledge of the school environment offers a fresh approach to illustrate the positive energy and ethos of your school.

Schools: Theatre productions, trips, school brochures, website and marketing material with unlimited digital images. Brochure formatting also available complete with text. Please enquire with your requirements.
Sport: Action and artistic individual and team photographs, every team member receives their own USB flashdrive with unlimited images. Priced per team member please enquire.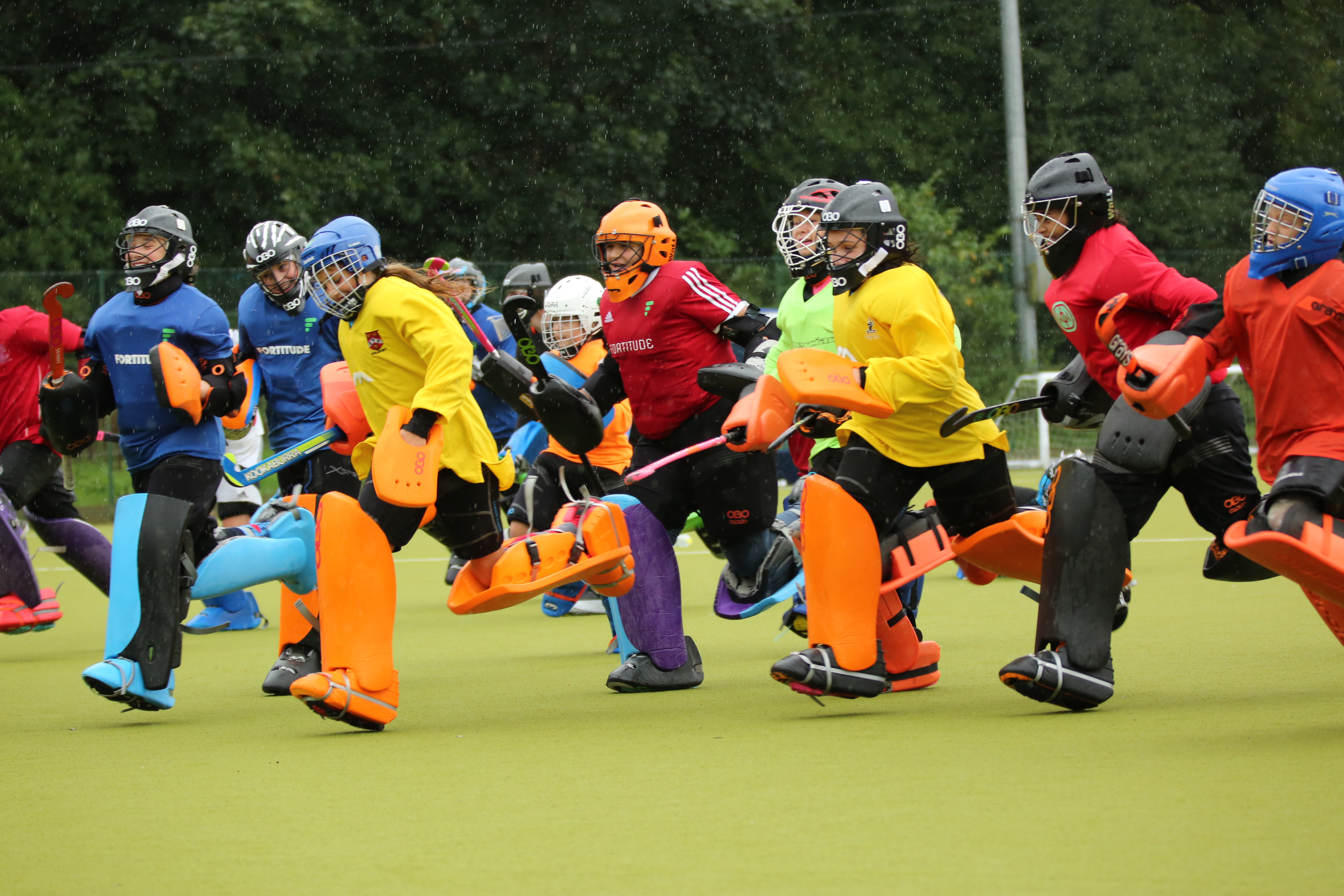 Freya was fantastic, the photos really capture the spirit of the camp and Freya fitted in so well. We are delighted with the quality of the photos, which include action shots, group photos and individual pictures of players and coaches. Highly recommended!'
Dan Fox double Olympian & Director of Junior Coaching @ Guildford Hockey Club

'Freya is just incredible - we have never found a more creative and lovely person to work with to capture our school theatre productions. The pupils absolutely loved her, nothing was too much trouble and she captured beautiful moments, thank you so much!'
Mr. Tim Burley, The Royal School.